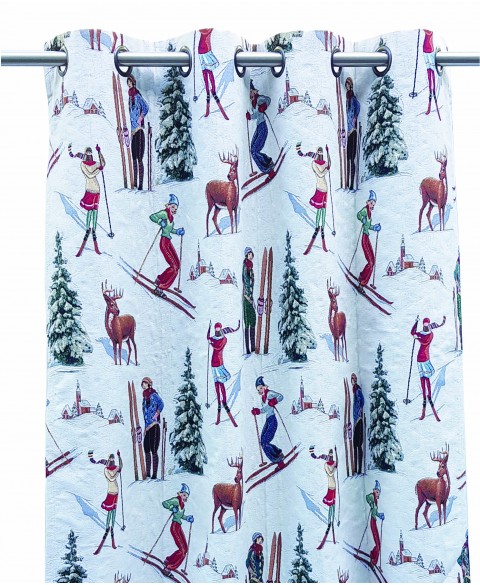 CURTAIN PINZOLO
Brand: INDIGO DIFFUSION
This PINZOLO curtain is handcrafted in France in Annecy by our experienced seamstresses.
Dimensions: W.130 x H.260 cm
Style: mountain
Patterns: skier
Eyelet diam .: 4 cm
Composition: 40% polyester, 40% cotton, 20% acrylic
Curtain making, ready to hang with reinforcement under eyelets and overcast hem.
* Please contact us for any tailor-made tailoring.
*Non-contractual photo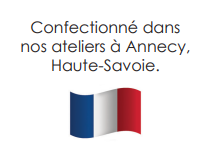 You might also like